The best viral videos of the week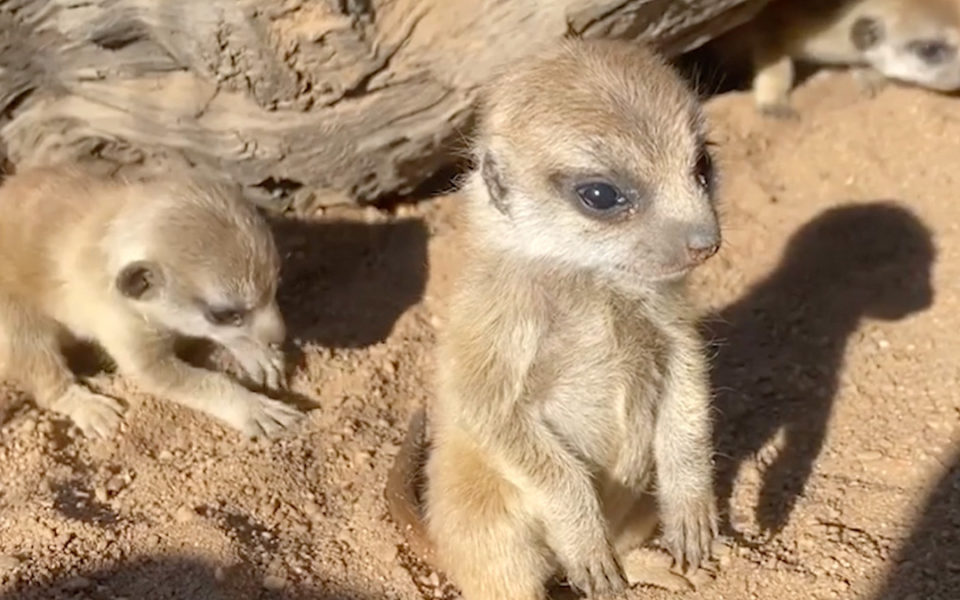 Falling cats and failing handshakes were among the most watched clips online this week, and The New Daily is here for it.
Yep! It has been a doozy for viral videos, and in case you were taking a hiatus from screen time, we have gathered up some of the best for your viewing pleasure.
These short…