NSW Police catch Sydney man, 80, with over 100,000 child abuse material files after chance discovery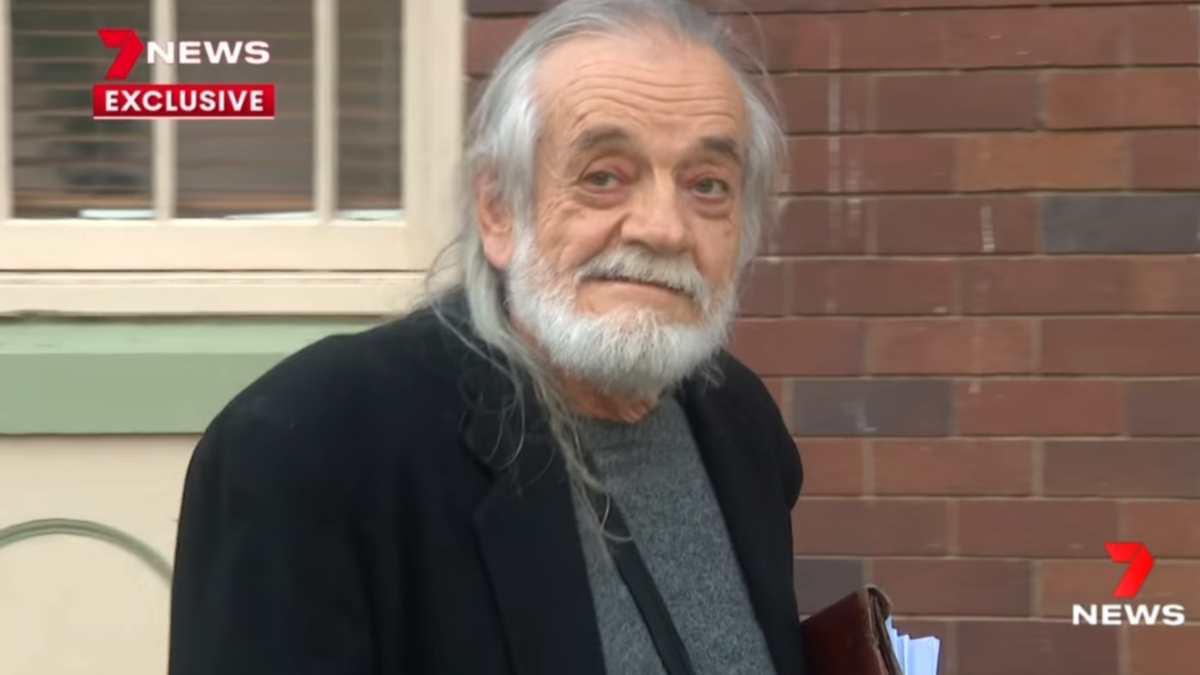 An 80-year-old Sydney man could be facing jail time after authorities stumbled across more than 100,000 files of child abuse material on his computer.
John Hamilton Doyle, from Milsons Point in Sydney's north, faced court on Wednesday after being charged with producing child abuse material.
Click here to view the original article.