Mother's Day best advice chefs have been given from their Mums – News + Articles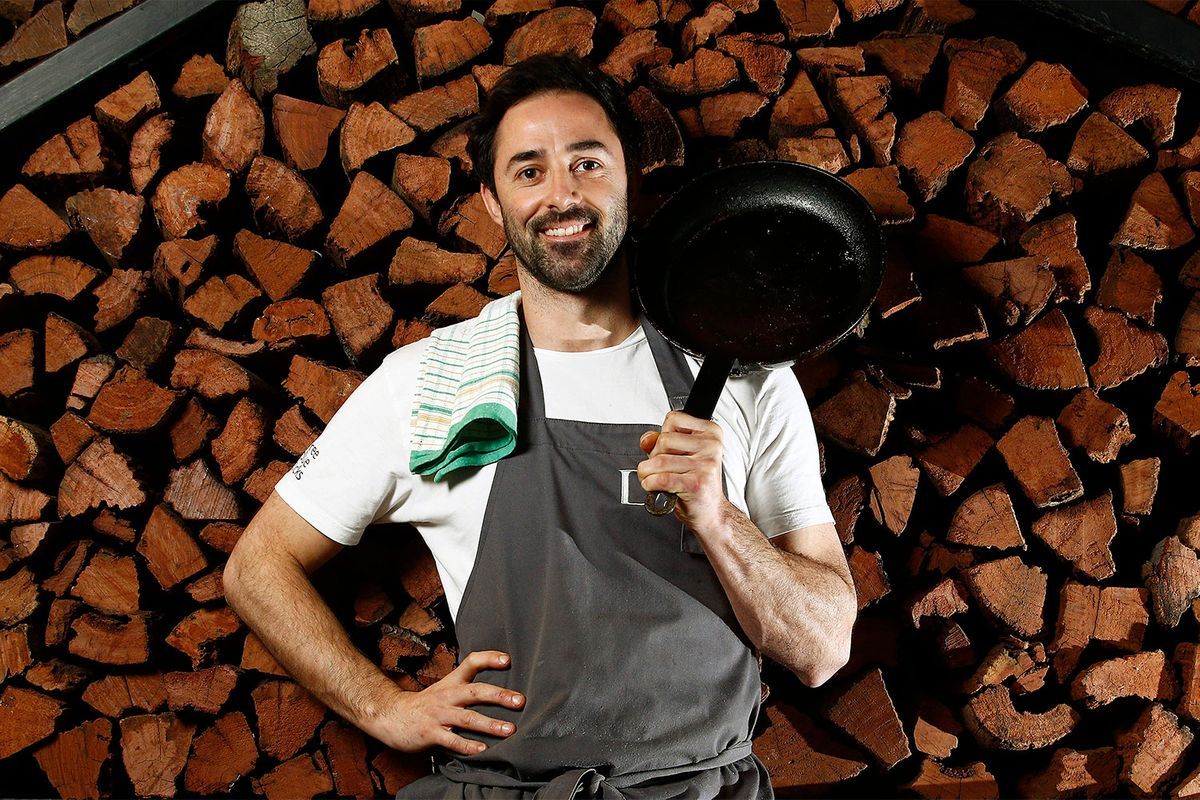 Some of Australia's best-loved, most talented chefs share their mothers' top cooking tips – while others lay into their parents' less-than-Master-Chef-worthy cooking (sorry, Andy Allen's mum).
For many chefs and food experts, a love of cooking is something instilled during their formative years – developed while watching their parents or grandparents prepare food in their home kitchens. For others, it's their parents lack of cooking finesse that inspire them to pick up the pans. These top chefs share what they've learnt about cooking (the good, the bad and the ugly) from their mums in time for Mothers' Day 2021. 
Here's what these…