If you put $1,000 into Mastercard stock last January, here's how much you'd have now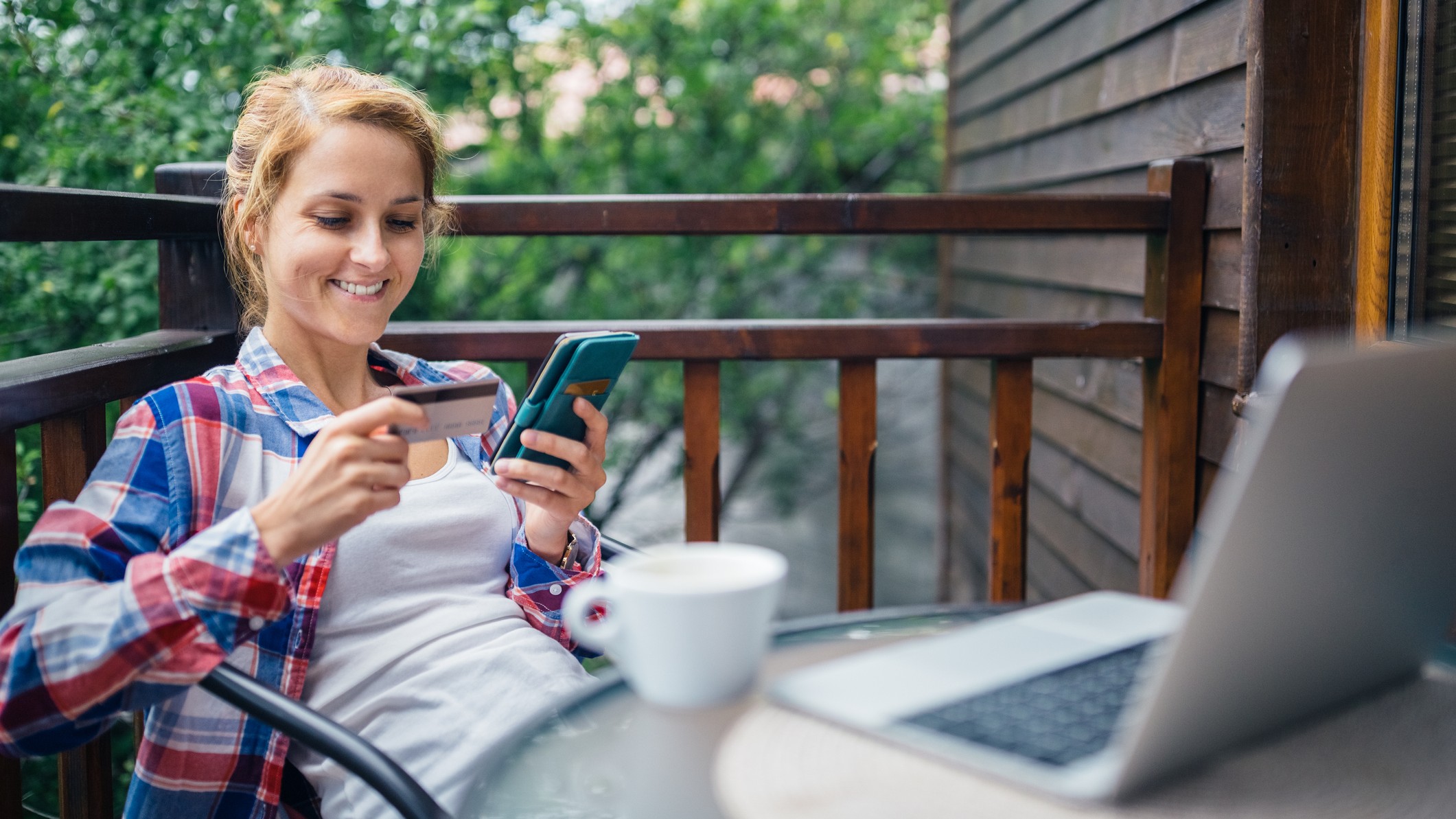 This article was originally published on Fool.com. All figures quoted in US dollars unless otherwise stated.
The payment processing company Mastercard Inc (NYSE: MA) had a turbulent year in 2020, like most other stocks in the financial sector.
But the stock has rebounded since, and overall there seems to be a lot of excitement about the company's future. It began the year trading at $303.39 per share and recently hit $337.36, representing a gain of about 11.2%. So if you had invested $1,000 in Mastercard stock at the beginning of the year, you would now have about $1,112. You are not going to retire with that money, but you should still feel good about the gain, considering the numerous obstacles from the coronavirus…