Get your pitchforks ready…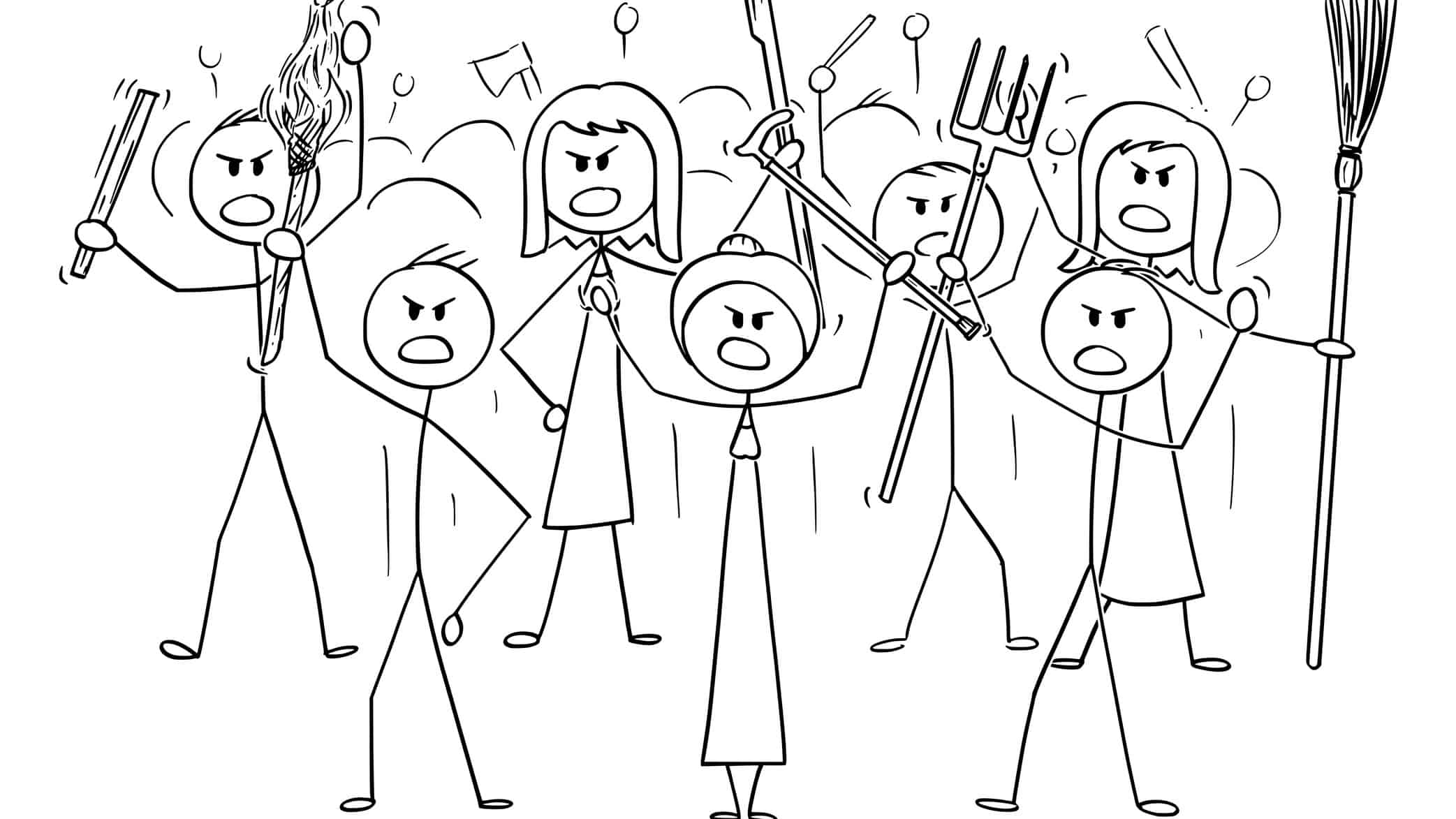 As I type these words, I'm mentally preparing for the backlash.
I know, because my Twitter feed kinda got busy on Monday night and Tuesday, when I expressed the sentiments I'm about to express, below.
Attacking 'sacred cows' is a dangerous business.
But attacking new sacred cows is just outright asking for it.
Like the new religious convert or the reformed gambler, none are quite so strident as those with a new cause to believe in.
It spawned the multi-purpose joke "How do you know someone is a [insert cause here]? Don't worry, they'll tell you!"
It is, of course, a gross generalisation, but it's also true that my social media accounts get most animated when I dare express a different opinion to those new…