Carsales (ASX:CAR) share price down 7% after raising $428 million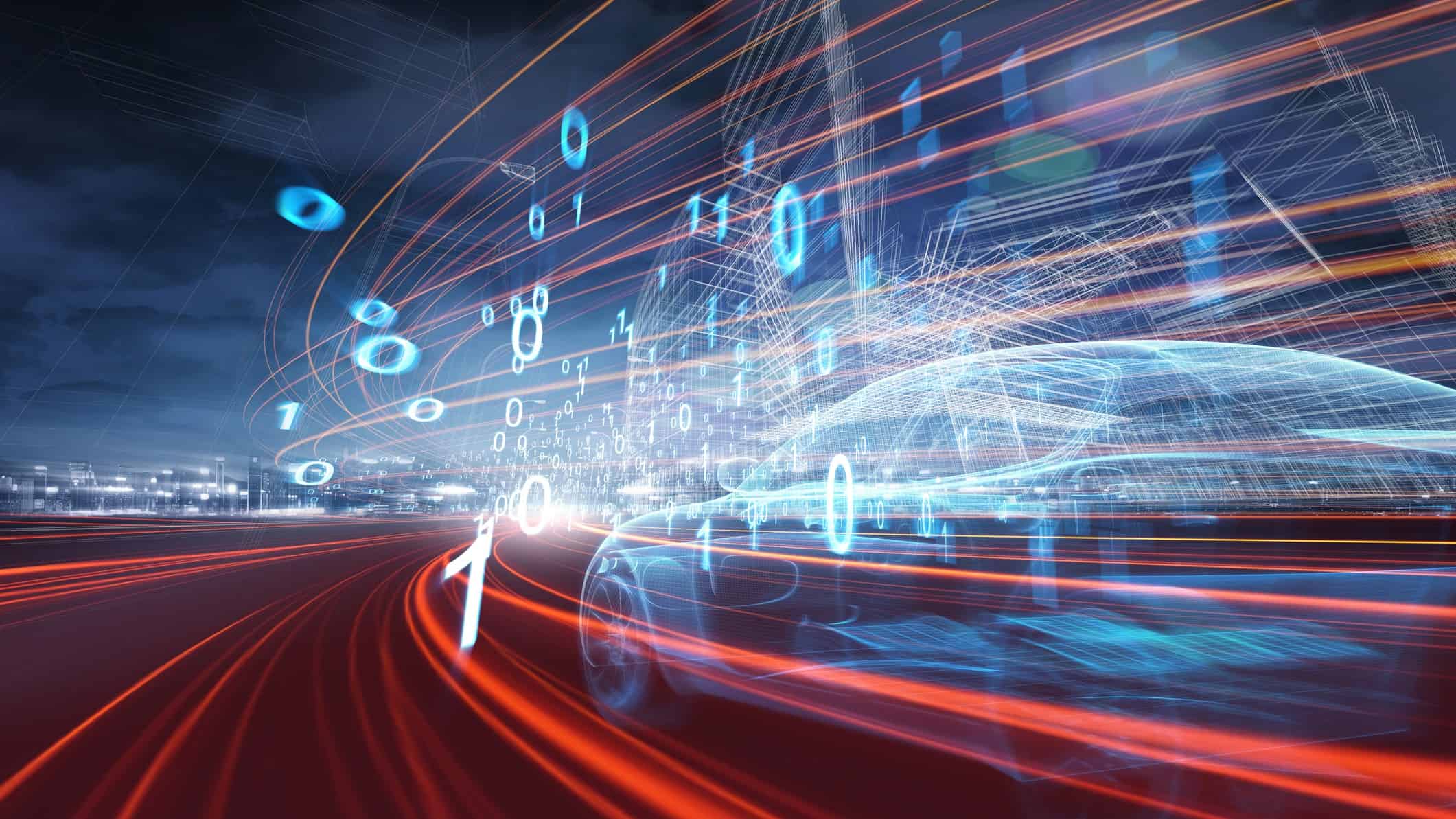 The Carsales.Com Ltd (ASX: CAR) share price has returned from its trading halt this morning and is tumbling lower.
At the time of writing, the auto listings company's shares are down 7% to $18.17.
Why was the Carsales share price in a trading halt?
Carsales requested a trading halt so…