Bondi community Facebook group banding together to reunite child with lost toy bunny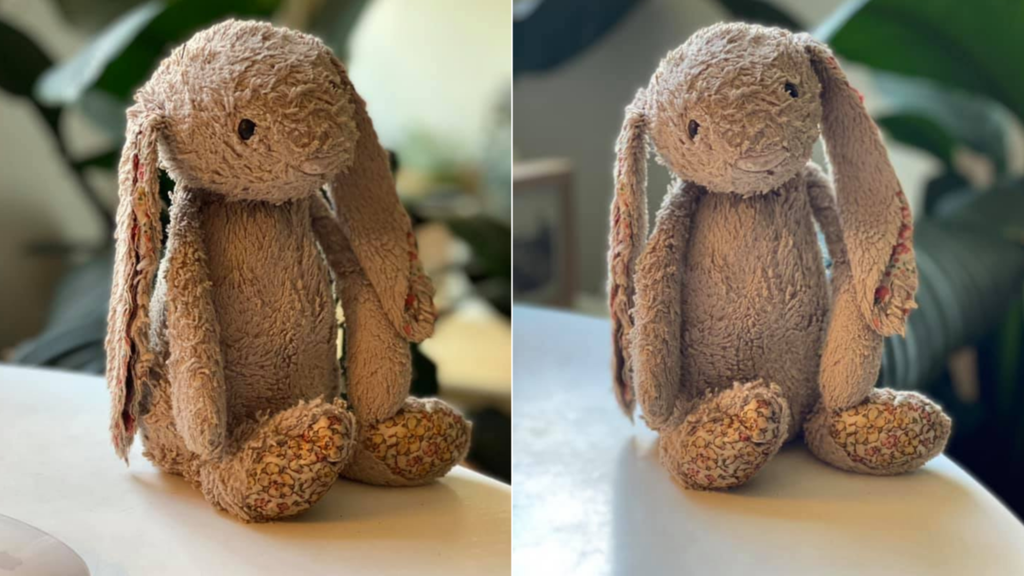 A local community is banding together to try to reunite a little girl with her toy bunny.
Chris shared photos of a toy he'd found on Bronte beach to a local Facebook group on Saturday in an attempt to find its owner.
"He had been for a swim and was sitting neatly on the wall near the road.
"Clearly, he had been misplaced. He looks very loved and my friend (who has small children) said that there is definitely a devastated child out there, and likely a household in melt down after his…